Join Our Team
Our goal is to make working life more pleasant, simpler,
and productive for everyone. We're building a culture at LANWAN Technologies where awesome people (like you) can do their best work in an ideal environment. If you're ready to grow your career and add value to our work, you've come to the right place.
Come Help Us Make Lanwan Technologies a Better Place.
With the growing importance of the IT Landscape, we recognise how valuable  highly tenured people are. We are  looking for people who are talented, with a pleasant attitude and want to stay with us for the long term. When we hire someone, we really want to hire them with the mindset of belonging to the organisation.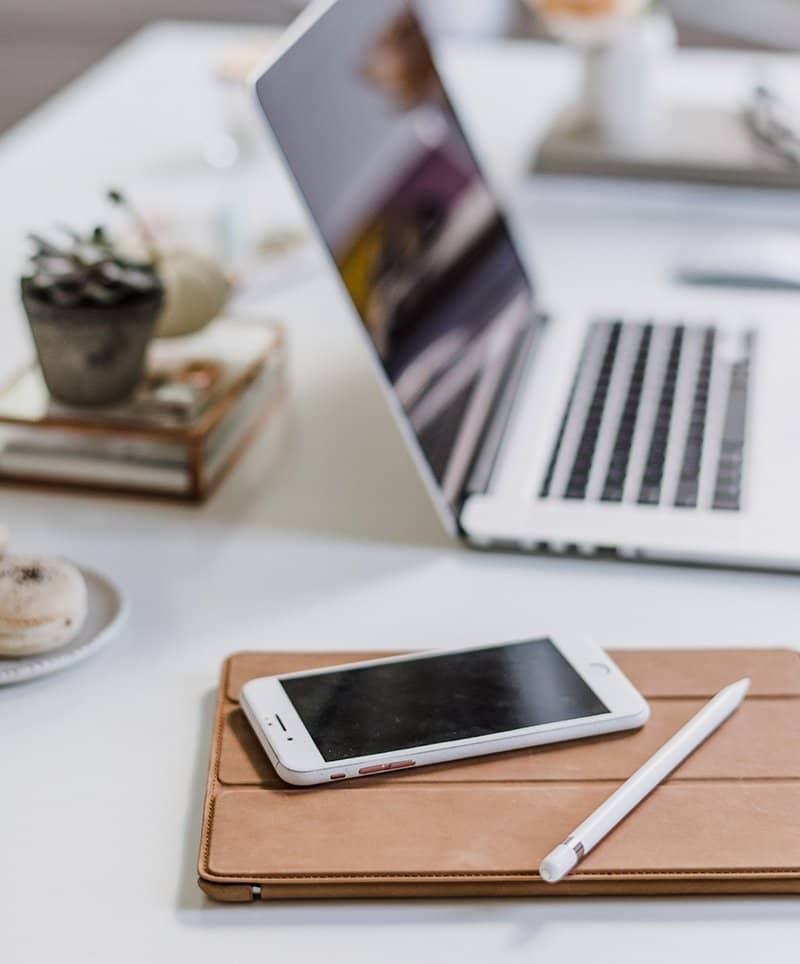 Digital Marketing
Web Design & Development, SEO, Social Media and Content Marketing
Cyber Security & Risk
Security & Risk Assessments, Implementation of Programs and Soultions
Networking
Overseeing Network Security; CCTV; Cloud,  VoIP, Wireless and Mobility Systems.
IT Technicians
Maintain computer systems, provide technical support and teach clients the basic skills.
Helpdesk Management
First point of contact for IT Issues, Troubleshooting and Solution provider.
DevOps
Development & IT Operations to build, test and release software faster and more reliably.
Life Inside Our Office
We believe that innovative technology and exceptional people are the driving force in making LANWAN Technologies so successful. We are always looking for passionate, dynamic and highly skilled individuals to join the team and take the next step in their career with us.
Lanwaners come from all sorts of backgrounds with experience in IT Consultancy, Management, Infrastructure, DevOps, Risk & Cyber-Security, Service Management, Networking, Web Design & Development, Digital Marketing, finance and People Management. We strive for humility, as individuals and as an organisation. We know that we can be great at doing something alone, but it will be even better when accomplished together. We are also extremely transparent internally. If you are curious about being part of our team, you'll have experts to learn from. And they're eager to learn from you.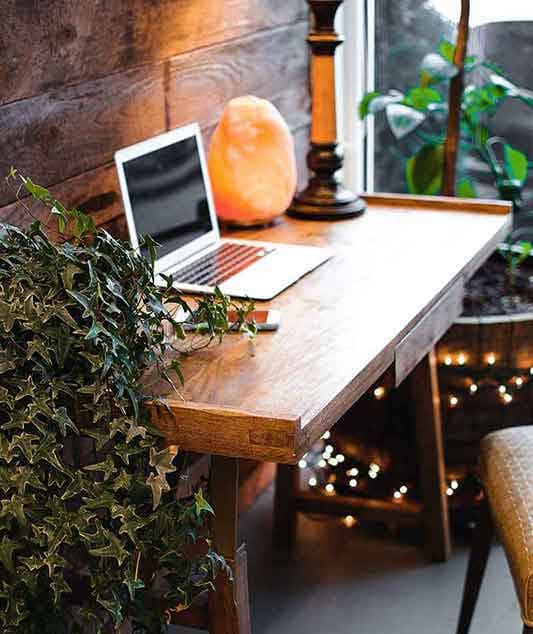 Your ideal work start here
Our goal is to make being part of the LANWAN Technologies team is the highest aspiration of everyone in our industry.
Whether you are just starting out, already have some experience under your belt, or are a seasoned professional, LANWAN Technologies is where you can realise your full potential.
 The following are some of the sentiments our staff share in common:
There are no cliques
Everyone from Senior Management to interns is important at LANWAN Technologies . We welcome ideas, information and knowledge to foster innovation. A transparent and welcoming environment helps to contribute freely to solve our Customers' challanges.
Unity in Diversity
We believe our differences make LANWAN Technologies a better company as diversity is the spice of life. We're committed to building a diverse and inclusive environment where you feel you belong and are free from discrimination.
Empowered to work freely
We trust our people to do awesome things. It's the unique contributions of all LANWAN Technologies' staff that drive our success, and we're committed to building a culture where everyone has the opportunity to do meaningful work and be recognized for their efforts.
Everyone is treated the same
Every employees at LANWAN Technologies matters. We treat staff with respect as people who are whole, with families, hobbies and lives outside of work. We allow for flexibility and focus on productivity and Work-Life-Balance for us and the people we value.
Let's Work Together
Share your LinkedIn profile with our recruiting team. If your profile fits our requirements, we will get in touch with you.