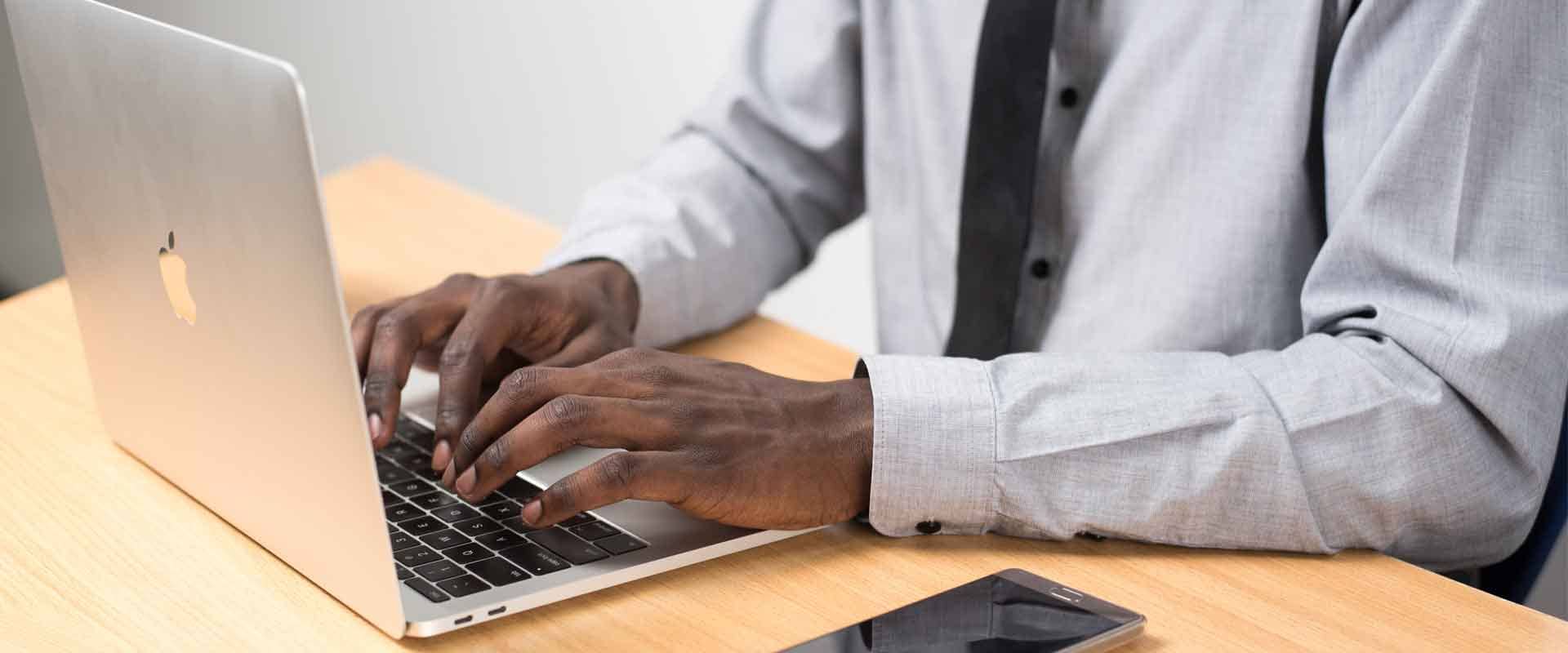 As technology partners, We provide you with IT solutions that fit your needs and enable the results you want
100+
Jobs already completed
Our Mission Statement is "We will devote our human resources and technology to provide efficient and cost-effective IT Solutions to our clients which deliver long term and value added benefits based upon their key business requirements".
As technology partners, we strive to make technology integrate seamlessly with the business of our customers to bring about growth.
Helping our clients focus on their core business.
LANWAN Technologies continually strives towards delivering quality and
competitive services. We combine our IT expertise and Business acumen to enable change and deliver desired results for our clients.
Our Goal
To be the company of choice in our business of providing IT solutions to our clients (Businesses & Individuals). Learn More

Our Vision
To become pacesetters in the provision of ideal IT Solutions to our customers and to be one of the best tech companies to work for. Learn more.
Our Mission
To exceed our clients' expectations by providing efficient and cost-effective IT solutions. Learn more.

Our Value
Our company culture is reinforced by a strong value system. These values are an integral part of the framework we use to run our business. Learn More.

LANWAN Technologies combines industry expertise with technical innovation, to enable our clients to achieve their Strategic, Digital Business and IT Objectives. From strategy alignment to design, implementation to execution & integration and operational support – we do it all at LANWAN.