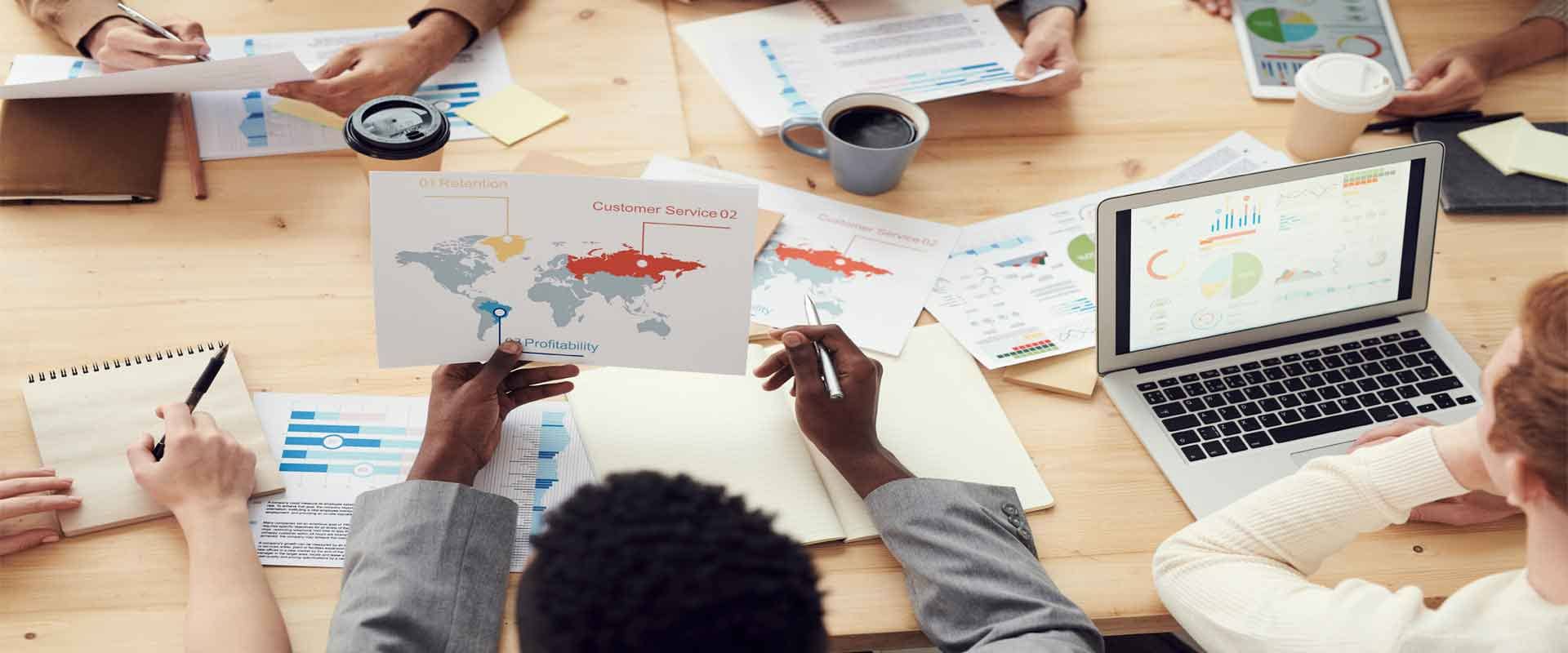 As technology partners,
We helps our clients define the future with our proactive approach
100+
Jobs already completed
We value our staff and our clients
Our core values, among others things are what makes working at LANWAN Technologies exceptional. They influence our people positively to be resourceful thereby building meaningful relationships with their colleagues and our clients. Below are the values we stand on:
Integrity
We act with integrity – constantly striving to uphold the highest professional standards. We simply keep our commitments.
Excellence
Uncompromising commitment to customer service through continuous improvements in all our work to ensures our clients receive the highest quality service.
Honesty
We are open and honest in our communication – sharing information, insight and advice, frequently and constructively and managing tough situations with courage and candour.
Teamwork
We respect people for who they are and for their knowledge, skills and experience as individuals and team members. Our culture of teamwork allows us to bring together the best thinking from our professionals and deliver optimum solutions to our clients' complex challenges.
Community
We are committed to giving back to our communities. We commit time, capital, and resources to charitable causes.
Helping our clients focus on their core business.
LANWAN Technologies continually strives towards delivering quality and
competitive services. We combine our IT expertise and Business acumen to enable change and deliver desired results for our clients.
Our Goal
To be the company of choice in our business of providing IT solutions to our clients (Businesses & Individuals). Learn More

Our Vision
To become pacesetters in the provision of ideal IT Solutions to our customers and to be one of the best tech companies to work for. Learn more.
Our Mission
To exceed our clients' expectations by providing efficient and cost-effective IT solutions. Learn more.

Our Value
Our company culture is reinforced by a strong value system. These values are an integral part of the framework we use to run our business. Learn More.

LANWAN Technologies combines industry expertise with technical innovation, to enable our clients to achieve their Strategic, Digital Business and IT Objectives. From strategy alignment to design, implementation to execution & integration and operational support – we do it all at LANWAN.