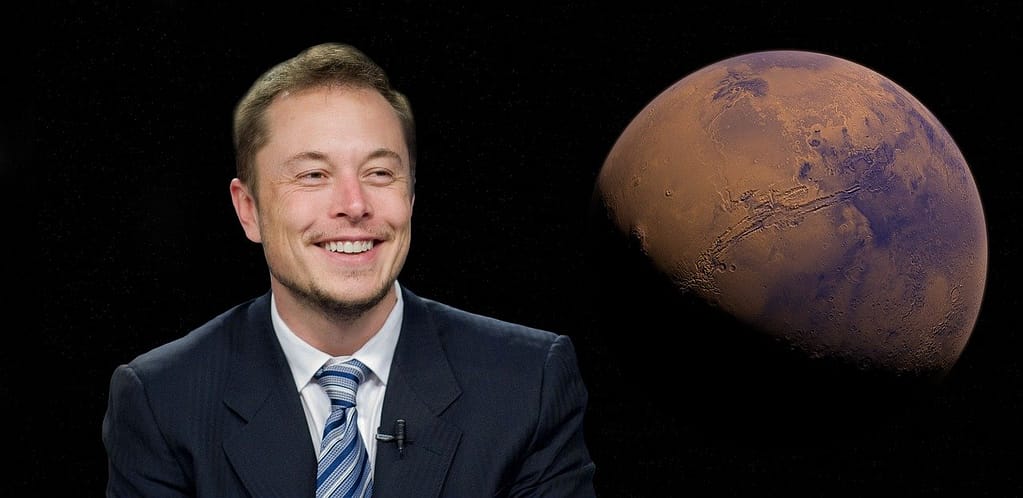 1997 College and Wharton graduate and entrepreneur Elon Musk has become Twitter's largest shareholder.
According to a Securities and Exchange Commission filing, Musk now has a 9.2% stake in Twitter, which is worth nearly $2.9 billion. The next-largest shares are held by the mutual fund company Vanguard, which has an 8.8% share, and Jack Dorsey, former Twitter CEO, who has a 2.3% stake.
Musk's investment came days after he questioned the social media company's adherence to free speech principles, suggesting that the company's efforts to limit harmful content could indicate a turn towards censorship.
"Given that Twitter serves as the de facto public town square, failing to adhere to free speech principles fundamentally undermines democracy," Musk wrote on Twitter. "Is a new platform needed?"
Today, Parag Agrawal — the CEO of Twitter — announced that Musk has been appointed to the board of Twitter, writing that Musk is "both a passionate believer and intense critic" of the social media company.
Following news of his purchase, Musk tweeted "oh hi lol" and polled users on whether they would like an edit button for their tweets. In the past, Musk also has argued that users should be allowed to choose or build their own algorithms rather than let Twitter curate posts.
Some analysts speculate that Musk might use his new position to push for Twitter to change the way it polices its platforms. Some employees fear that he will push the company in a libertarian direction and away from blocking accounts that cause social harm, especially ahead of the 2022 midterm elections.
Musk's investment comes at a critical time for the social media platform. Dorsey unexpectedly stepped down as CEO last November and plans to leave the company board at the end of this year. Parag Agarwal, Twitter's former chief technology officer, succeeded Dorsey as the CEO of the company.
Musk, the richest man in the world and TIME Magazine's 2021 Person of the Year, is an active user of Twitter. He has tweeted more than 17,300 times and drawn controversy several times. In 2018, the SEC sued Musk for falsely claiming on Twitter that he had secured funding for a project on Twitter. As part of the settlement, Musk stepped down as Tesla chairman.
Tesla and Twitter have not yet commented on Musk's acquisition.
Source: https://www.thedp.com/article/2022/04/elon-musk-twitter-shareholder. By Sneha Parthasarathy